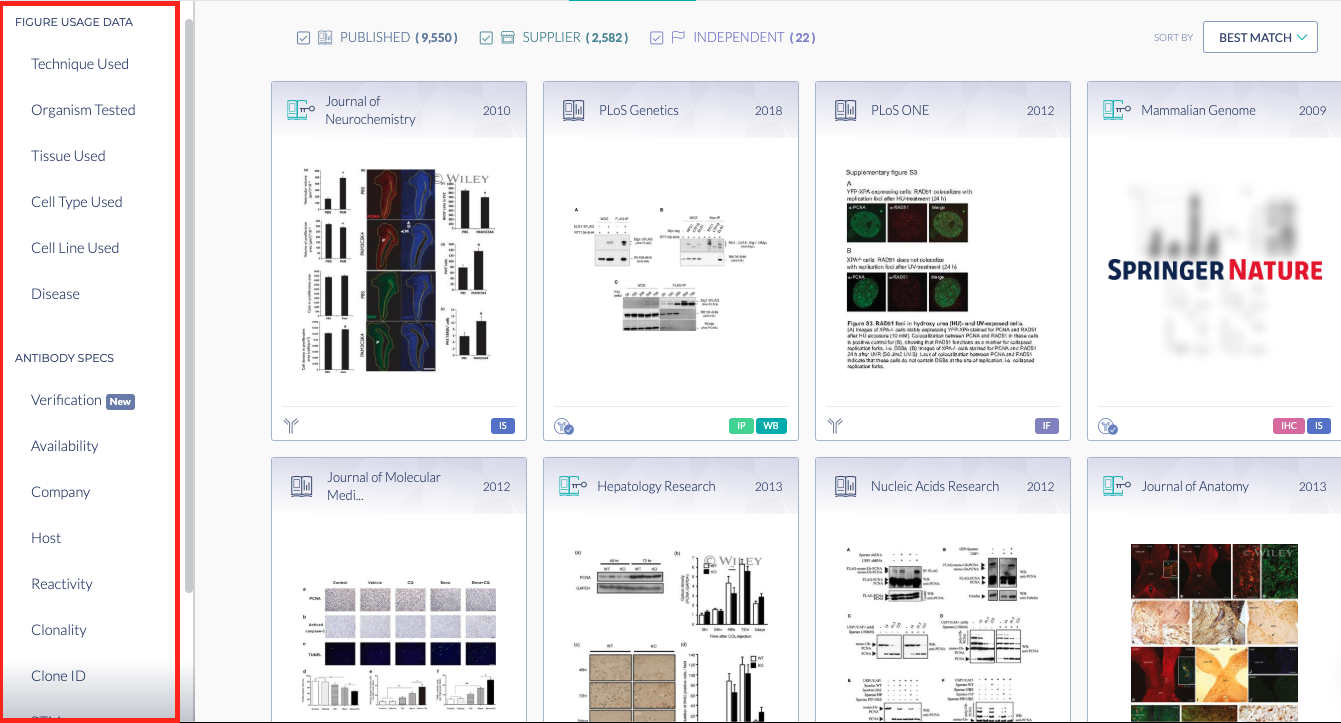 Built by a team of scientists, BenchSci was developed with one thing in mind: to help you quickly and easily identify published data that support the use of antibodies.
But did you know you can do much more than that?
In this article, I want to highlight 7 features of BenchSci to maximize your search.
Let's begin!